Whitford City Family Practice Doctors / Staff
Our medical care is delivered by highly professional staff.
Our team of Whitford City Family Practice doctors (GPs), specialist travel doctors, nurses, a physiotherapist and admin staff are all dedicated in providing exceptional healthcare services and making your experience at the Whitford City Family Practice a pleasant one. We are a team of caring professionals with specialities including but not limited to, travel medicine including tropical medicine.
Quality -
Respect -
Integrity -
Compassion -
Confidentiality
The Whitford City Family Practice staff members an
d medical services facilities are nationally accredited by the Australian General Practice Accreditation Limited (AGPAL).
Dr. Rafik Mansour FRACGP, DCH (Diploma of Child Health), AMC, MBBcH (Director of Whitford City Family Practice)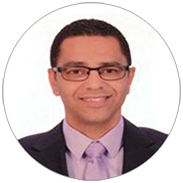 Dr Rafik Mansour

Diploma of Child Health, Westmed Hospital, Sydney
Fellowship of Royal Australian College of General Practitioners
Australian Medical Council Certificate, Perth (AMC)
Bachelor of Medicine and Surgery, faculty of Medicine, Ain Shams university , Egypt.
• Worked as registrars medical educator with Remote Vocational Training Scheme (RVTS)
• AMC exam educator with both RVTS and RACGP
• Examiner with the Royal Australian Collage of Medical Practitioner.
Western Australian Country Health Service Quality Award
Diploma of Diabetes Mellitus, Cardiff University, England
• Chronic disease management specifically, Diabetes Mellitus, its complications and chronic kidney disease
• Paediatric and child health.
Dr Rafik is married with 3 children
10,6 and 5
years old. He is passionate about the quality of medical care and the importance of the continuous quality improvement of health service delivery.
Dr. Michael Gendy MBBch, FRACGP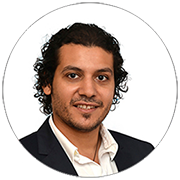 Dr. Michael Gendy graduated from the University of Assyut, Egypt in 2002 and has attained a Fellowship of the Royal Australian College of General Practitioners. He is a registered practitioner with the Medical Board of Australia.
A co-founder of
Jupiter Health and Medical Services and Mole Mapping WA
, Dr. Michael Gendy has been involved in full-time skin cancer practice since 2003 and had detected and treated thousands of skin cancers.
Dr. Michael Gendy postgraduate qualifications include a Certificate in Advanced Skin Cancer Surgery, Certificate of Aesthetic Medicine with American Academy of Aesthetic Medicine, Certificate in Primary Care Skin Cancer Medicine, Certificate in Dermoscopy and a Masters of Medicine (in Skin Cancer). He also regularly attends postgraduate training courses and conferences in skin cancer medicine.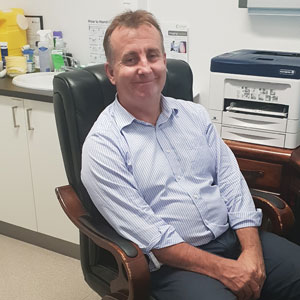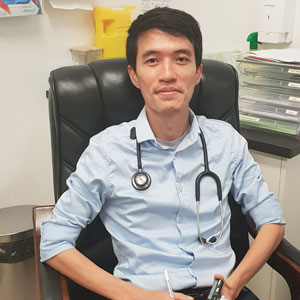 Speaks Indonesian and English
Dr Kimberley Maginness:
(FRACGP, MBBS, MRACGP)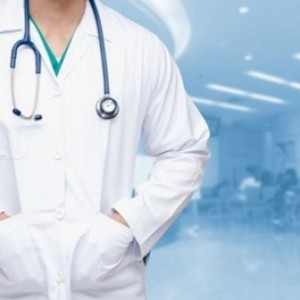 •
Childrens/Paediatric Health
Dr Dominic Maginness:
(FRACGP, MBBS)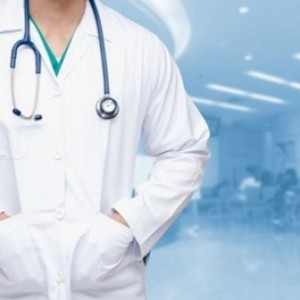 •
Childrens/Paediatric Health
•
Skin Cancer Surgery and treatment
Sam Pierce. BSc Physiotherapy, BSc Chemistry
At Resolution Physiotherapy we specialise in foot and lower limb injuries as well as treating back, neck and shoulder pain.
Resolution Physiotherapy Offers:
•
Dry needling/ Acupuncture
•
Joint mobilisation and manipulation
•
Exercise and gym programmes
•
Exercise programmes for chronic disease management
We are "dedicated to getting you better"
I graduated from Curtin in 2005. Since then I have gained experience working in both public and private sector of Physiotherapy. I have extensive experience in dry needling, sports injury management and rehabilitation.
I have worked with various sports teams (Swan District Football club, Warrick Football Club, Swan Athletic Football club) and enjoy getting people back doing the activity and fitness they enjoy particularly after injury. In your appointment I run through a thorough assessment and assess any biomechanical issues that may need correcting with exercises and orthotics. I have experience running clinical pilates which I have run weekly for the past 6 years. Often with sitting people get very stiff and pilates is a great form of exercise to improve flexibility and reduce muscle tension.
Megan has been nursing for 17 years and did her training in New Zealand. She has worked in all the major hospitals throughout Perth and for the last 5 years in General Practice. Megan has 2 children a dog a cat and enjoys walking, reading, music and car racing.
Whitford City Family Practice
Shop 8 Westfield Shopping Centre